Our team represents clients seeking to lease offices, retail, warehouses, or vacant land throughout South Florida.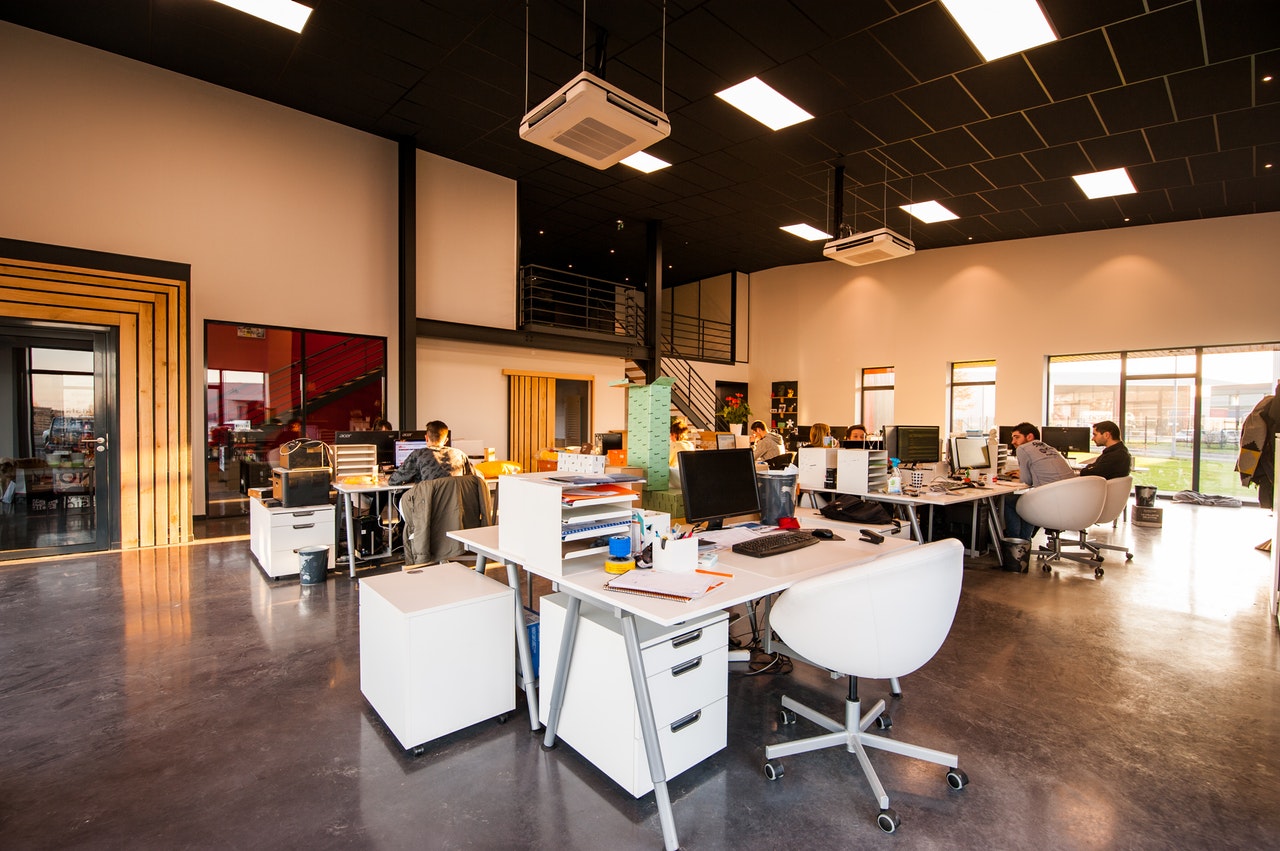 Whether you are relocating or expanding your business operations our consulting and representation services will save you time and money. Our expansive client base consists of family owned restaurants, national chain franchises, start up retail businesses, general office tenants, medical practitioners, specialized gyms and many others. We take pride at discovering retail and service "talents", i.e. successful business concepts in other cities in the U.S. and abroad and introducing them to South Florida market.
Typical source of available commercial properties are Costar, Loopnet, MLS, our current and past clients and other broker email distribution offerings. If we cannot find a listed property which fits our client's criteria we get on the phone and call the owners and property managers in order to learn about any upcoming vacancies. We'll do whatever it takes to get the job done.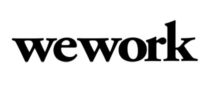 If you are seeking a temporary office solution or simply enjoy the open co-working environment, we compiled a list of shared office solutions around Miami.
Click the button below to access a comprehensive co-working spaces list. Although we update the list on periodic basis please let us know if you are aware of any that are missing. Cheers!
Representing landlords in various asset classes requires a superior knowledge of the subject property and its surrounding, neighborhood rental and vacancy trends, construction starts, prevailing tenant improvement dollars, and updates on any major employers moving in or out of the area.
Commercial leases fall into 3 main categories:
Gross Leases (also referred to as full service) – these leases typically include all expenses such as property taxes, building insurance, maintenance. Utilities and janitorial service are generally included for office tenants. Multi-year lease agreements spell out specific annual increases which can be a specific number, tied to a CPI, but often landlord's operating expense increases are passed onto tenants beyond the base year of their lease agreements.
Modified Gross Leases (Industrial Gross Leases, Modified Net Leases) – these leases are generally structured as gross leases with certain items excluded and paid for by tenants. These could be janitorial service, utilities, or certain maintenance items depending on property type.
Net Leases (Absolute Net Leases) – While there are single and double net leases, the most popular especially for retail tenants are triple net leases in which tenants are billed for rent and their share of property taxes, building insurance, and common area maintenance. Absolute triple net leases are a popular option for free standing banks, pharmacies, vehicle repair shops, and more. With these leases, tenants are responsible for paying property taxes directly, building insurance, and maintaining the structure and grounds around the property.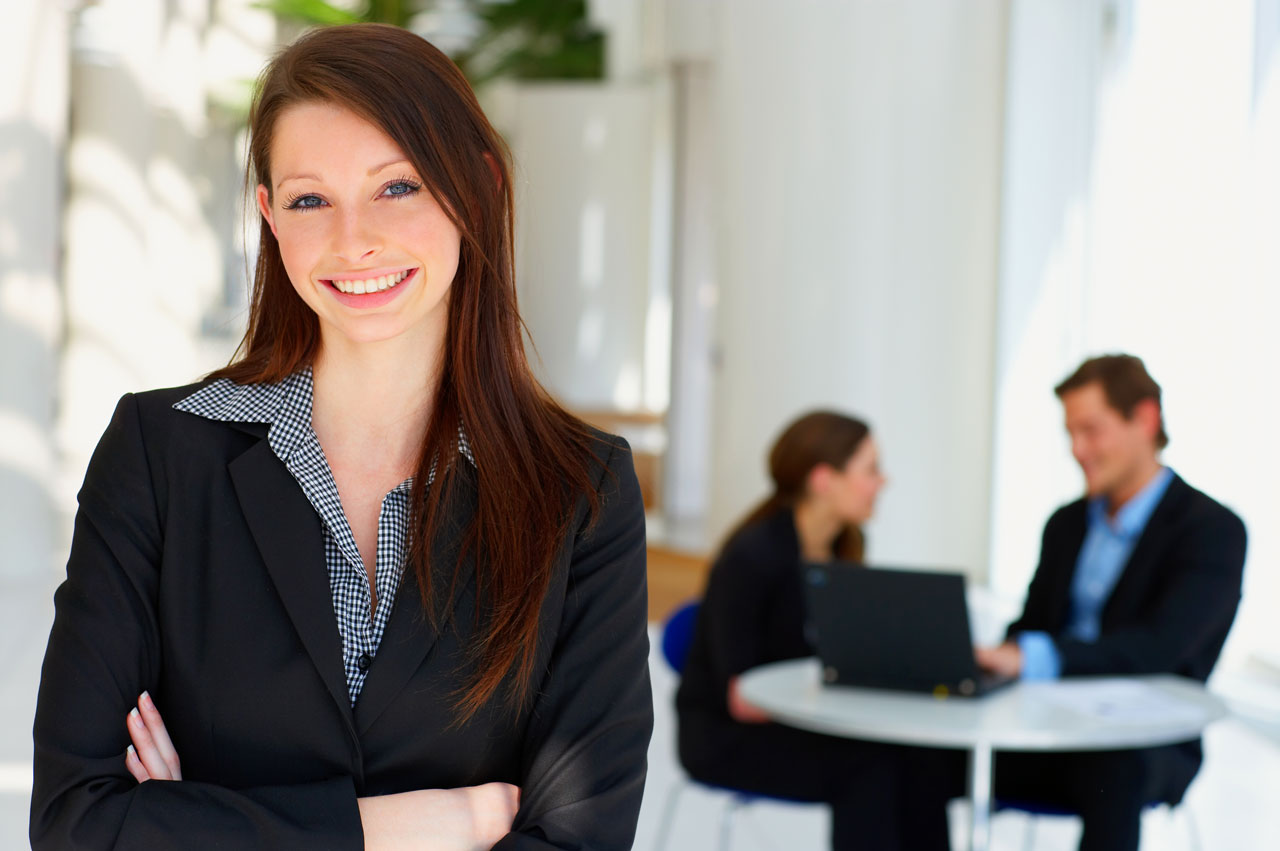 While in residential real estate Realtors who represent landlords must use Florida state approved forms, in commercial real estate there is no such rule. Residential forms provide a certain level of protection to tenants which is deemed not needed in commercial real estate in which business owners have certain level of understanding of legal terminology and better access to legal advice.
We automate the rent payment collection and submitting work requests to operate more efficiently and allow our clients to view the status in real time on their portal. Although some might argue that automating rent payments eliminates late fee revenue we find that automating rent payment collection reduces delinquency rates and consequently improves our clients' bottom lines. See more at Property Management.
Whether you are an owner operator or investor, at times a smart move is to sell an asset and move on. Reasons are endless: family issues, relocation, retirement, market conditions, rezoning, etc.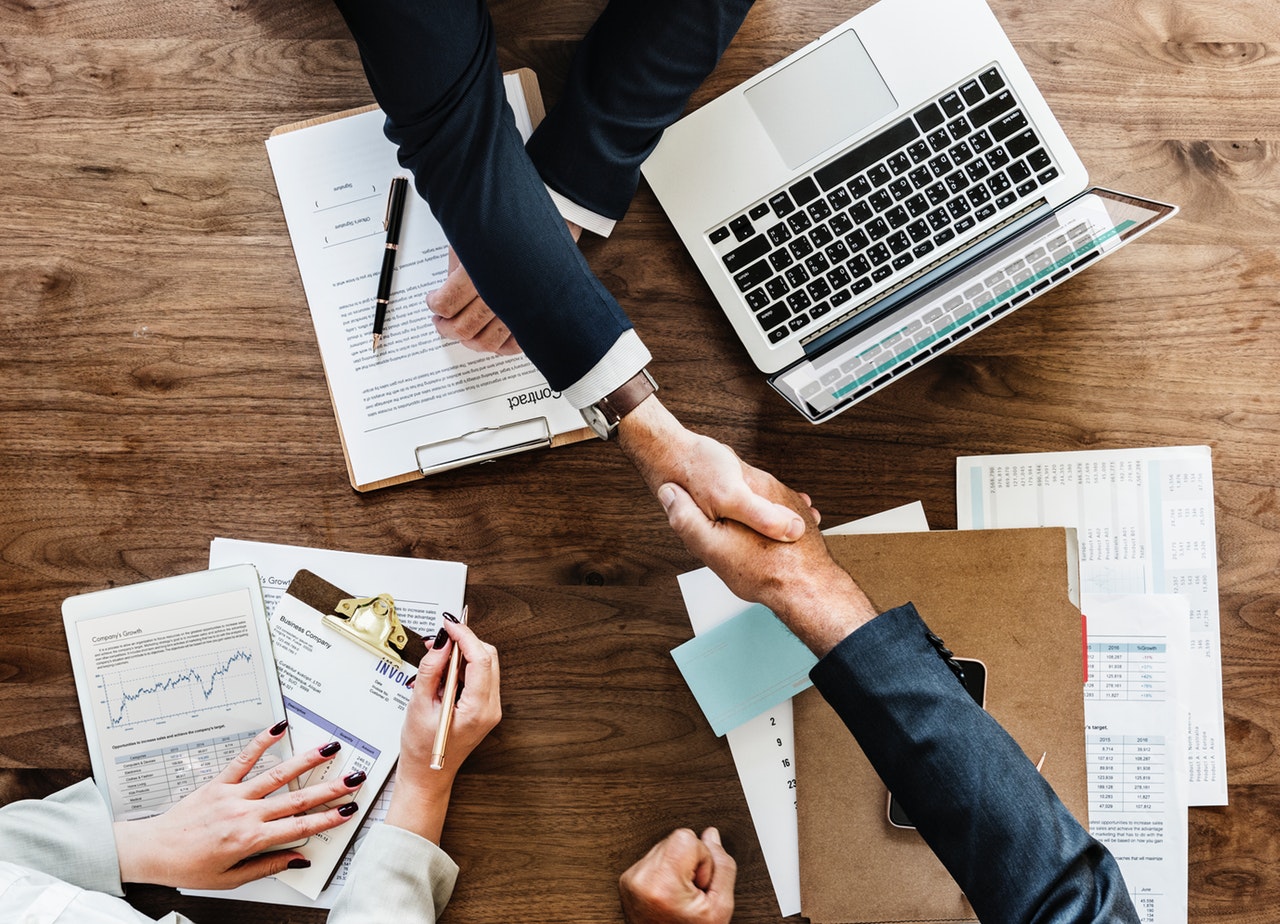 Marketing a property for sale comprises of various approaches depending on location and property type. To illustrate my point, allow me to bring an example of selling a small warehouse and compare it to selling a funeral home. Warehouse typically has many different allowed uses such as storage, light manufacturing, retail, fitness, possible auto repair and hence our potential buyer audience is much wider which affects our marketing efforts. On the other hand a funeral home, unless there is a possibility of redevelopment, will have a very targeted audience.
Property signage is a single the most effective way to advertise a property for sale. Some sellers do not wish to have a signage placed on their property in order to not to alert their employees or tenants but once property tours commence it might be difficult to conceal the fact.
We are ready to get to work on your property!
We represent business owners, individual investors, family offices, equity funds in their opportunistic, value-add, adaptive re-use, or long term hold investment strategies.
Many small business owners appreciate a custom analysis we prepare for them showing benefits of ownership over renting. Unfortunately this recipe of ownership over renting is not "one-size-fits-all".  Depending on an area and property type, renting might be the only option.
There are a number of financing programs available for small business owners to finance a property acquisition. If you have established your practice in medical field you will be able to obtain a 100% financing which might even include your equipment from Small Business Administration (SBA). Send us an email and we will gladly put in contact with the right mortgage brokers.
Some of the benefits of ownership:
Build up an equity
No annual rent elevations
Tax benefits
Value appreciation
Complete freedom of customization